Major League DJz, Emtee, DJ Miss Pru, and a few other South African celebrities are distraught following the death of the American rapper, Takeoff.
The first day of the month of November didn't start well for many as death news has taken over the socials.
The rapper was shot and killed in Houston due to a dice game he played with Migos member Quavo who managed to flee unharmed.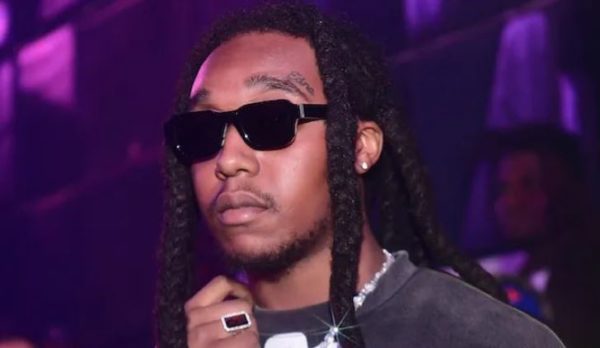 Emtee frowned about some critical issues while mourning the dead; he claimed the world hates rappers.
Major League DJz expressed shocked and mourned the late rapper.
In other news – Migos member Takeoff shot dead
Rapper Takeoff of Migos is dead after an early morning shooting in Houston … the publication has confirmed.
We're told Takeoff and Quavo were there playing dice when an altercation broke out and that's when someone opened fire, shooting Takeoff … either in the head or near to his head. He was pronounced dead on the scene.