Find out what will happen on House of Zwide this 2 March 2023!
Nkosi and Zanele celebrate what appears to be a huge victory while Molefe starts to work on his doomed side hustle.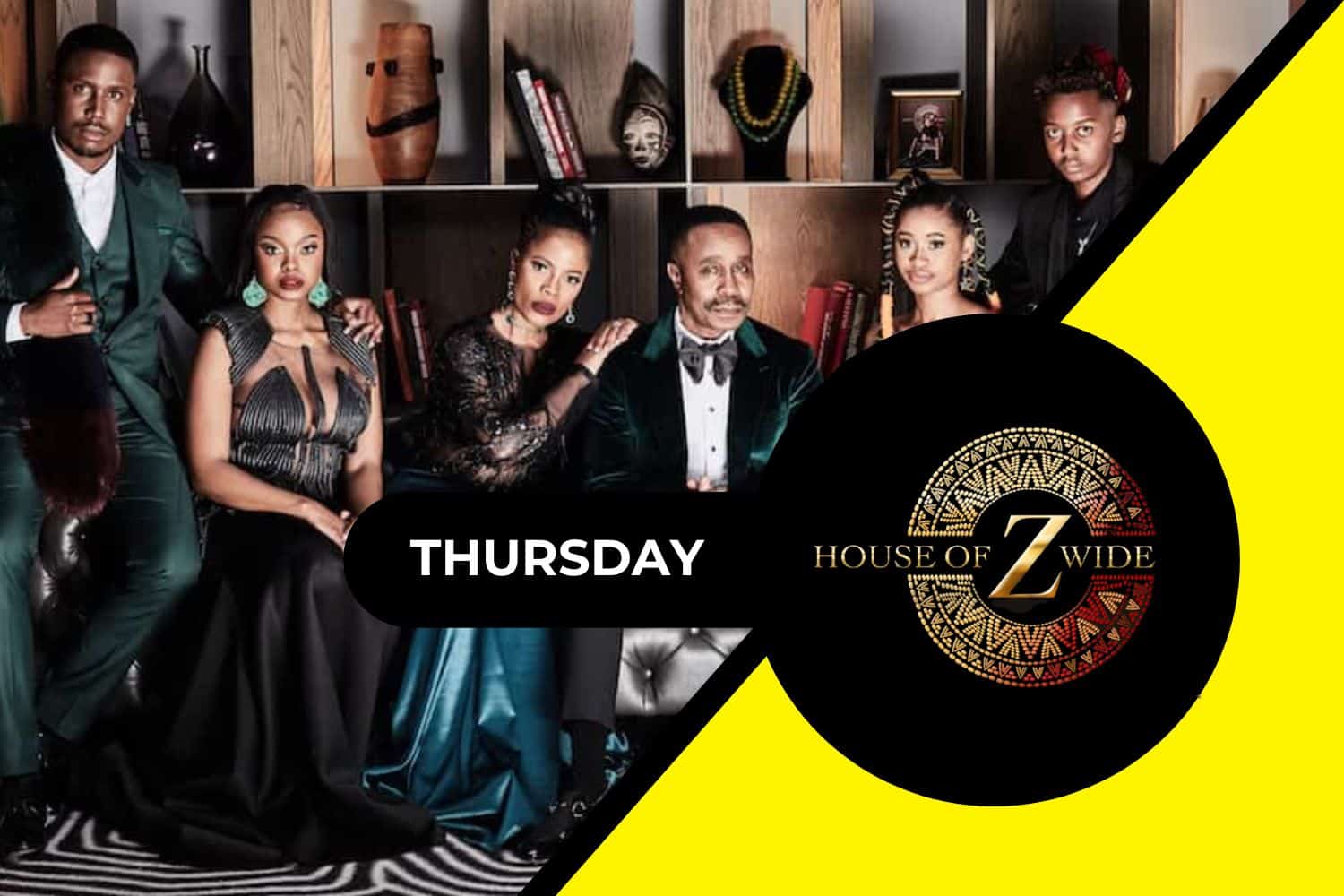 What will happen next on House of Zwide:
Funani finally learns the truth about what's been going on in his house. Molefe embarks on his mission to give Dorothy a good life.
Advertising